Welcome
Slate.org is a free tool for school counselors, independent counselors, and community-based organizations to ease the burden of scheduling visits with college representatives, maintain awareness of where students reside in the admissions process, and conveniently and securely submit materials directly to institutions. Slate.org is designed to provide a stronger relationship between school counselors and admissions offices by keeping everyone on the same page with your students' best interests at heart. We're here to provide a conduit for sharing data, not to sell it. Student data will never be bought or sold, and Slate.org is free, and will remain free, for everyone including students, schools, counselors, and colleges.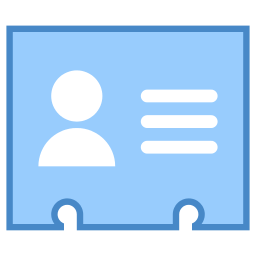 Profile
We all should focus on fit. Provide potential admissions visitors with a detailed summary about your school, your students, and your program offerings.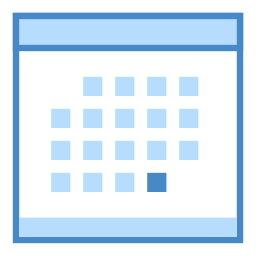 Visits
Interacting with a college representative is one of the first steps many students take on their path to higher education. Through Slate.org, display available visit times, customize instructions, and communicate changes with visiting representatives. Any institution, regardless of their status as a Slate partner, will have access to your schedule of events on a public-facing portal.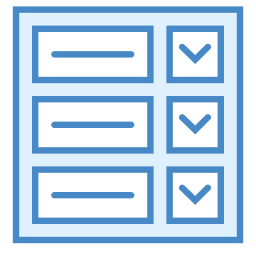 Students
Let's be honest: you assist a lot of students. Maintaining awareness of where they stand in the college admissions process can be overwhelming at times. Slate.org integrates with Slate and provides a direct link to over 900 of the leading colleges and universities. View statuses, checklist items, and upload materials directly through the portal. Staying current has never been easier.
The Slate Community
Slate.org is committed to supporting and promoting access to higher education. Slate.org is directly integrated with, but does not require, Slate, Technolutions' flagship product used by more than 900 colleges and universities. Slate.org extends this relationship to where the conversations about college start—with you.